28
Oct
2013

I'm partial to a good linen tea towel. Though sometimes they look too good to waste on the dishes so I hang them on the wall instead….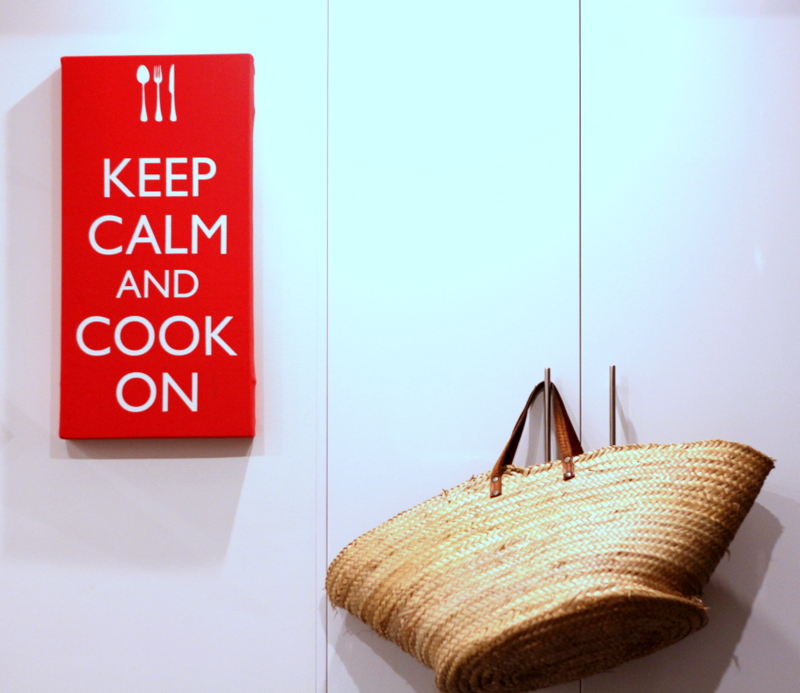 And with a little time to spare one evening I went browsing for something special. And I came across these. This one here ticks quite a few boxes for Green Tea & Treacle…
And the lovely thing about these beauties is they also do a little social good. Cabo Pickles (powered by smiles) is the shop front for local Indonesian industries which support the work of the charity Foundation 18.
Foundation 18, established in 2010 by Australian Cate Bold supports a group home and educational outreach for children in the Balinese village of Ringdikit and more recently it has added elder care to its charitable focus.
I love a purchase that gives back. Do you?