10
Oct
2013

I had cause to think recently when a friend's mother died from what was suspected to be a heart attack. Suddenly. Out of the blue. Tragic.
It made me reflect on a piece I was commissioned to write a few years ago to support the National Heart Foundation's Go Red for Women campaign. A campaign which raises awareness about women and heart disease. I interviewed an amazing woman who survived a heart attack at age 39. Yes, 39.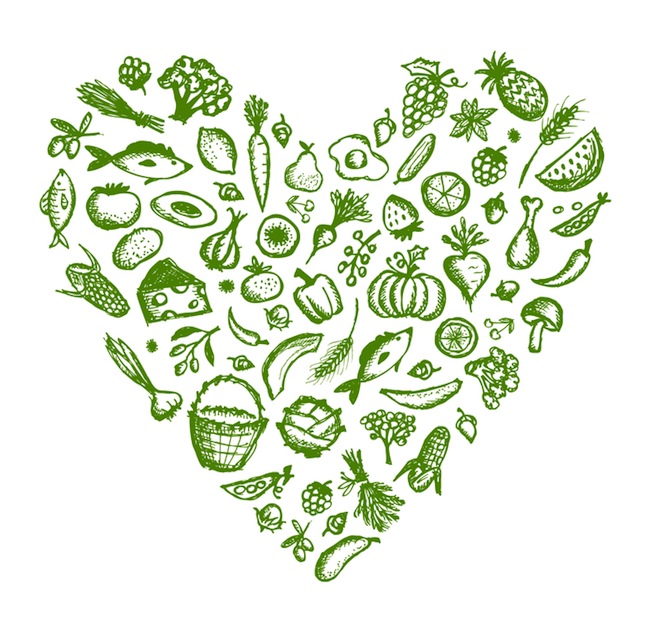 In researching this piece I learnt:
Heart disease is not just something for the blokes to worry about.
Heart disease is THE NUMBER ONE KILLER of Australian women.
You don't need to be an old woman to have a heart attack.
You don't need to be unfit to have a heart attack.
Women are more likely to experience atypical symptoms of a heart attack (nausea, shortness of breath, fatigue BUT not always chest pain)
Women are more likely to worry about their partners heart health than their own.
I love this video with Elizabeth Banks posted by the American Heart Association as part of their Go Red for Women awareness campaign.
How are you? When did you last have a check-up? And what about your mum, your sister, your aunt or your best friend?