10
Oct
2013

I had cause to think recently when a friend's mother died from what was suspected to be a heart attack. Suddenly. Out of the blue. Tragic.
It made me reflect on a piece I was commissioned to write a few years ago to support the National Heart Foundation's Go Red for Women campaign. A campaign which raises awareness about women and heart disease. I interviewed an amazing woman who survived a heart attack at age 39. Yes, 39.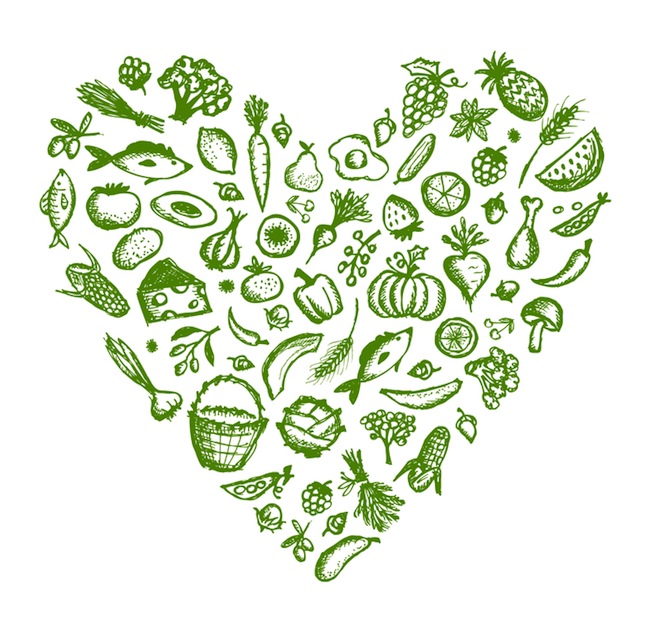 In researching this piece I learnt:
Heart disease is not just something for the blokes to worry about.
Heart disease is THE NUMBER ONE KILLER of Australian women.
You don't need to be an old woman to have a heart attack.
You don't need to be unfit to have a heart attack.
Women are more likely to experience atypical symptoms of a heart attack (nausea, shortness of breath, fatigue BUT not always chest pain)
Women are more likely to worry about their partners heart health than their own.
I love this video with Elizabeth Banks posted by the American Heart Association as part of their Go Red for Women awareness campaign.
How are you? When did you last have a check-up? And what about your mum, your sister, your aunt or your best friend?
8
Oct
2013

We've been living in our current home for a little while now but overwhelmed as we were with DIY renovations for the first few years I never really got out to explore local haunts.
And while there still remains much to be done (isn't there always) I'm finally finding the odd moment to enjoy my local for a quiet catch up with girlfriends or a sneaky milkshake out with my children. It's a fabulous coffee destination and with a French-trained pastry chef at the helm, a source of freshly baked treats and eye candy – literally.
I confess I have eaten one – the pink cranberry to be exact. But to be honest I think I enjoy looking at them more. Hope you enjoy the eye candy too.